Student Success Centre
At the USLC, we have designed unique learning supports to support online learners globally. The Student Success Centre (SSC) is here to provide extra free help for you to do your best in your English studies.
Connect with our
Student Success/Student Support
team and they will get you the support you need to succeed in our program.
Class Tutorials
You can sign up for free extra help from your classroom teacher each week.
Tutoring
If you prefer private study with a flexible schedule, you can work with a qualified ESL tutor. Visit the Student Advisor to get recommendations, and then you and the tutor can arrange meeting times and payment.
Student Advising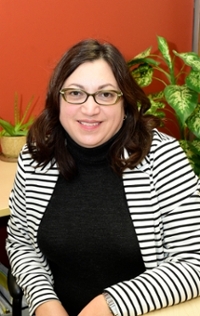 The student advisor can help you with a variety of questions such as personal, health, or academic issues, program policies, and transition to university.
The advisor also works with many departments on campus and organizations in the community and can refer you for appropriate help.
If you wish to take a leave of absence from your program or discontinue your studies at the Language Centre, you must talk with the advisor.
VIRTUAL ADVISING : 
Advisor Tips: