Student Advisor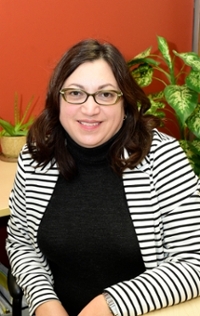 What can I help you with?
discussing your academic plans and challenges
explaining school policies and procedures
guiding your transition to university
referring you to student supports on campus or in the community
taking a leave of absence from your English program
VIRTUAL ADVISING:
Advisor Tips:
Customized tutoring
If you are looking for individual instruction or need some extra help with your course materials, consider one-on-one tutoring.
We will pair you with a qualified ESL tutor to help you address your English needs.